Redbridge Wharf
NEWS NEWS NEWS
Redbridge Wharf contimues to enjoy huge success on the exhibition circuit
Following publication in Railway Modeller in May & June 2021 we have enjoyed three exhibitions in 2022.
At Alexandra Palace in April we recieved fantastic support and feedback.
At Farnham and district show in October 2022 we won " Most pleasing exhibit"
At Warley in November 2022 we won the Bachmann trophy for the best 4mm layout at the show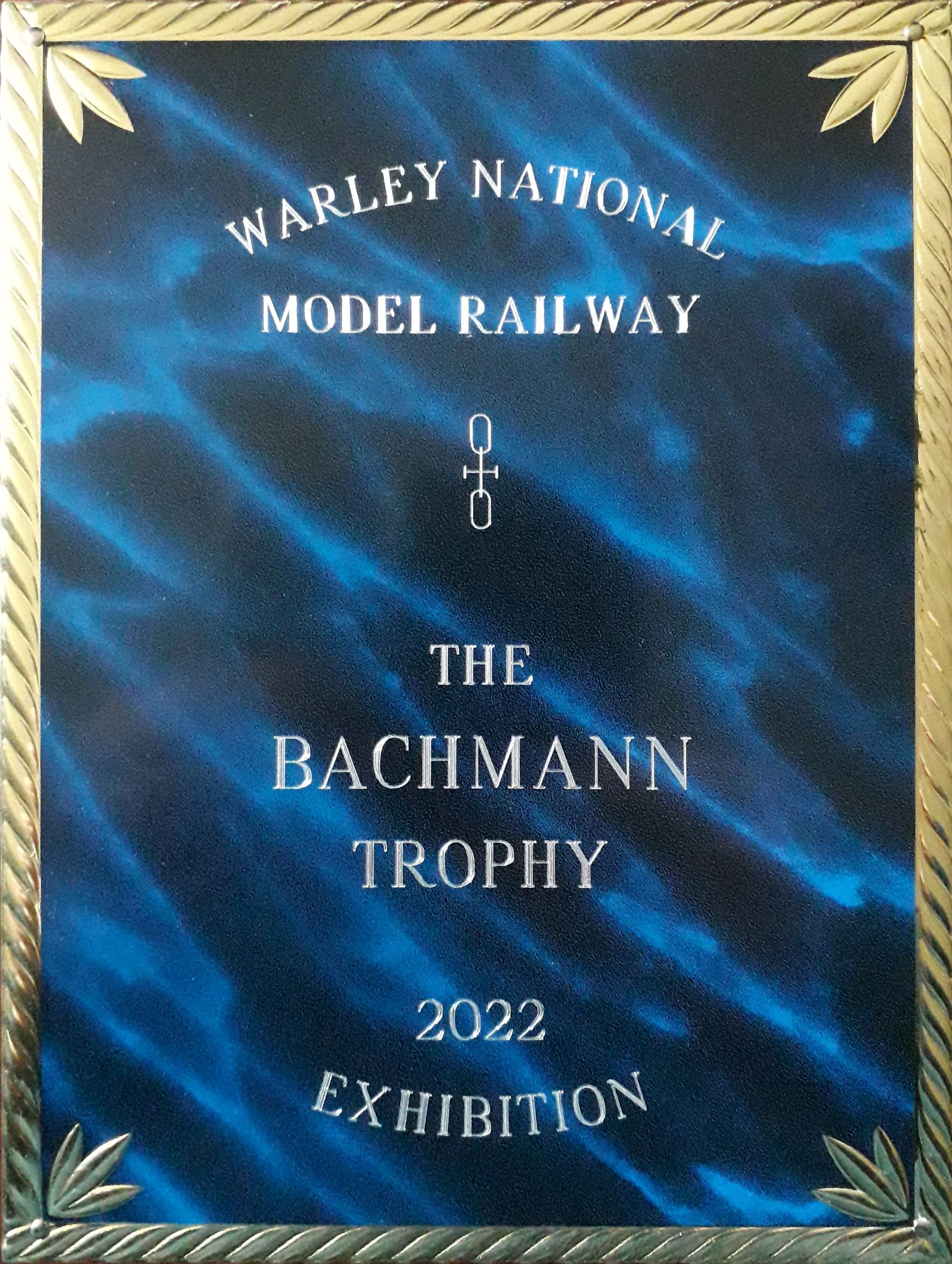 We thank all visitors who saw and voted for us. See below for an unsolicited testimonial received post Warley
We are in the January 2023 BRM
Enjoy looking at the Gallery



Redbridge Wharf is based on the location of the now demolished Redbridge Sleeper works on the northern shore of Southampton Water at the mouth of the river Test. There has been wharf in this location for several hundred years and the railways moved into the area in the mid 1800s. Initially the railways used this area as a holding place for materials as the route developed west then moved to the manufacture of sleepers, bridge timbers and cast track components. In the final years the site was used for the assembly of long welded rail sections and the laying out of large pointwork complexes.
The design places the public view across a section of the River Test/Southampton Water as though they are looking from Eling ( more precicely, Eling Great March in the middle of the river). This puts the wharf as the centre point with the works behind and Redbridge station and junction to the rear. The junction provides a constant stream of traffic, with a rich mixture of mainline, branch and freight. Redbridge causeway, both rail and road, frame the left hand end of the layout.
Key elements are:
- The Upper reaches of Southampton Water, and the River Test
- The wharf with a gantry crane, mobile steam cranes and numerous piles of timber & sleepers.
- The river with salt marshes, mudflats, water and several distinctive bridges;
- The timber pond and timber drying shed;
- The foundry and associated buildings;
- The high pressure creosote plant with narrow gauge feed tracks running into the pressure vessels;
- The laying up ground with point complexes being assembled in the yard;
- Machine shops, sawmills, drying sheds and various other clutter;
- The reclaimation area, where old sleepers and chairs are removed and assessed;
- River traffic including a "TID" tug and loaded barges
- The main lines to Bournemouth and Salisbury, Redbridge station, junction and signal box.
The new rail and road causeways, and the laying of third rail sets 1965 as the earliest possible operating date, and as such the 1966 appearance is the aim, offering operating flexibility from late steam through to modern image.
Redbridge Wharf continues to be developed. A new boat with live steam effects and an automated crane were among the more recent updates.
See more images of Redbridge Wharf: Gallery
Background information on Redbridge Wharf:
Exhibition Managers please EMAIL for more information. Please note due to the complexity we do not attend one day shows